About Us
Over 36 Years of Excellence in Educational Services Over Nagercoil, Vadakkangulam & Radhapuram .
Mission serves humanity and clear vision rules the missions. The immaculate vision of man foretells his destiny.
Creating best citizens for Tomorrow.
To include core human values through ethical practices and inspire them to serve the society.
Be not only a man of success, But a man of values.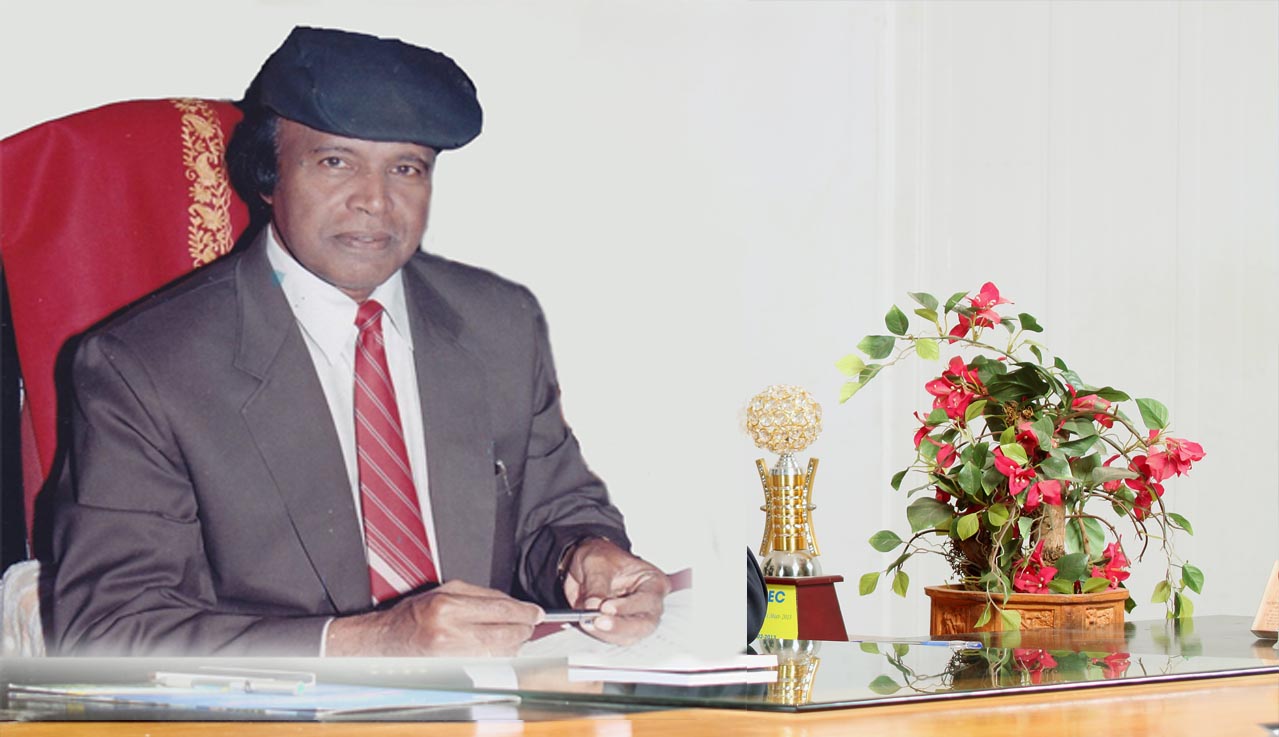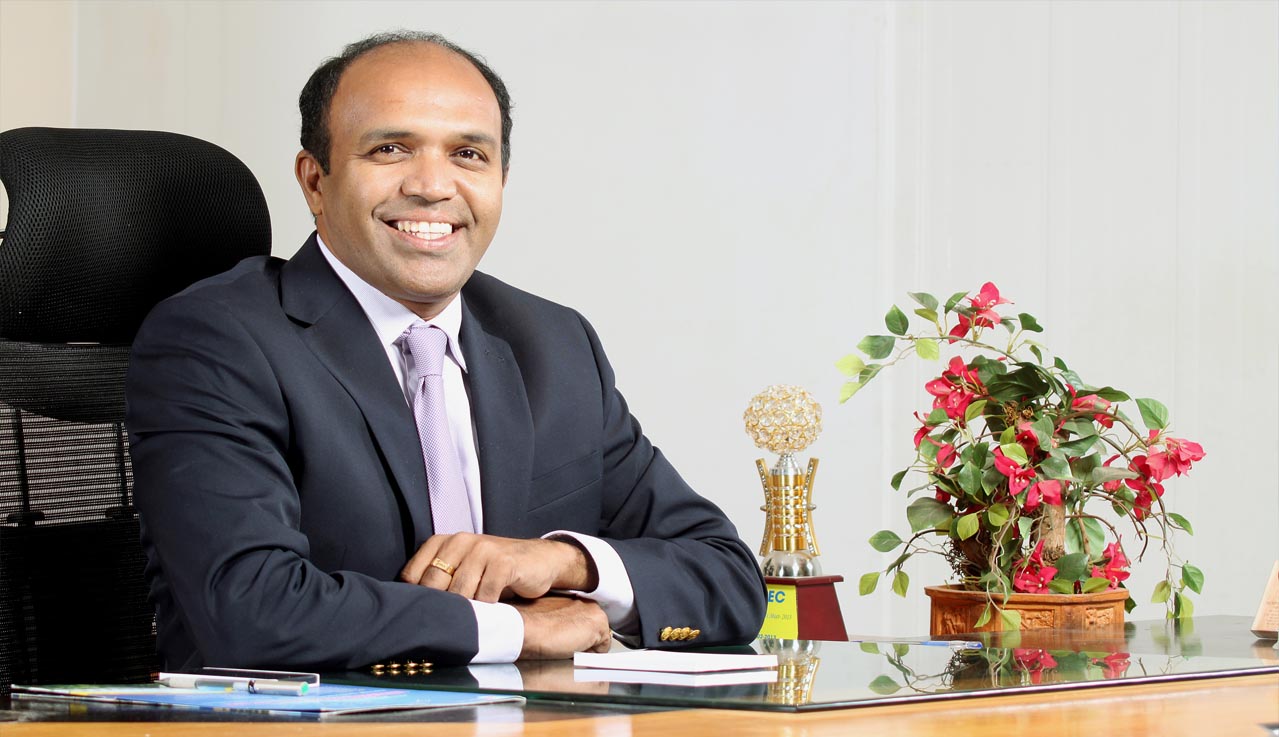 As his father, he is also a visionary and missionary in the field of quality education . He is graduated in Computer Science and Engineering and Master of Business Administration from USA .
He also worked in MNCs in Canada and USA.He has served as consultant for several Multinational projects across Globe. With this background ,he implements all his experiences and his innovative ideas and thoughts into translating our institution into a temple of learning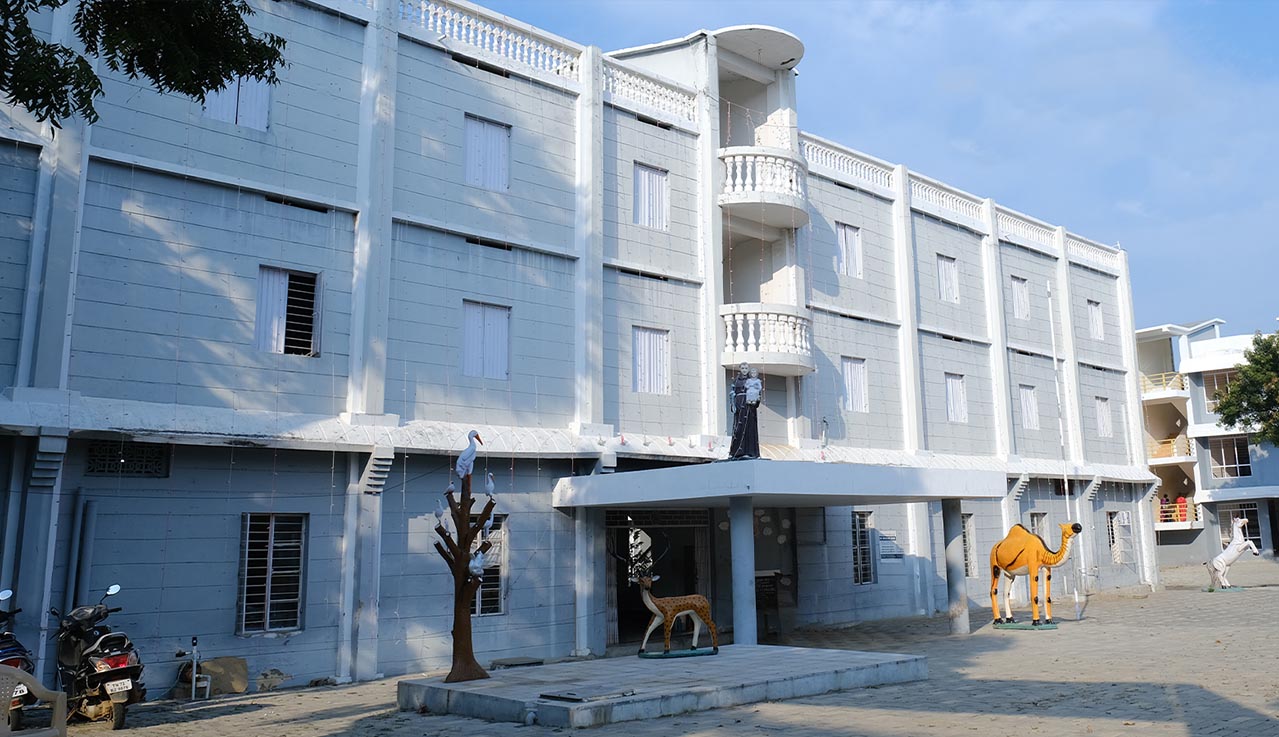 The Indian Matriculatte school offers an idyllic and conducive environment for holistic development for its students, enabling them to nurture their latent and potential talents and emerge out as independent, confident and virtuous young citizens and be the change that they wish to see in this world. At Indian School we believe that children should learn, laugh, share and blossom together.
We have all new generation facilities that support 21st century learning and teaching process so that every child can come to school with a smile.........!!!!
Facilities
The facilities provided to students, so that they can use every opportunity to develop full potential.
Why choose us?
Indian School is a place where learning takes place for everyone. Our safe and caring educational environment offers many personalized and unique opportunities. .
35 Years of Excellance In Education
Rajas Groups achieves excellence sets out their expectations for students, staff and parents.We can define excellence against a set of values and outcomes that students strive to achieve.
Good Quality of Education
We provides all learners with capabilities they require to become economically productive, develop sustainable livelihoods, contribute to peaceful and democratic societies and enhance individual well-being.
High Class education in Low Cost
Our 35 Years in Education Services we provide world class Education for Middle class people to make better life quality in society.
1200
Passed out Students Every Year
All
Campus
Sports
Student's Activities
Events
Achievements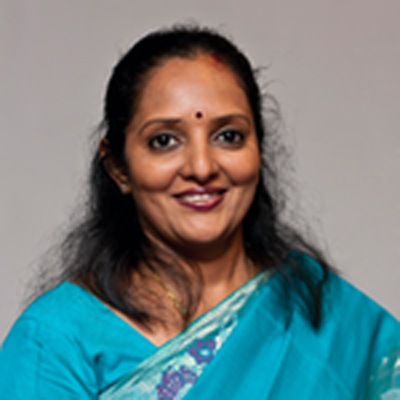 Kavitha
Happy Parent
I think the facilities, environment and the resources here are much better than the other Schools. Our Daughter feels more at home here. It is also a better learning environment. The library and the classrooms are more functional.
Team
Our Team working together to achieve their goal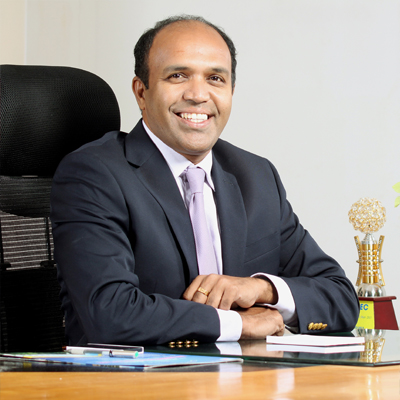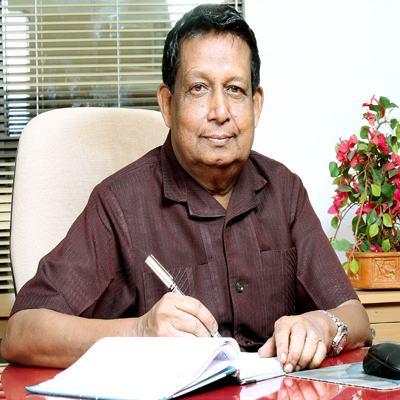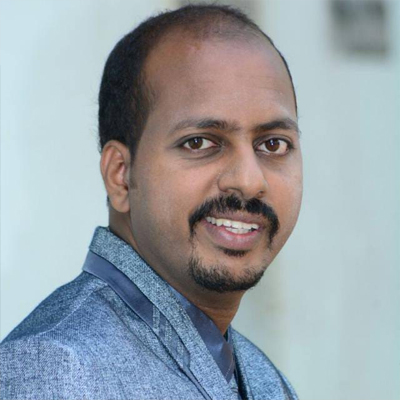 Mr.J.Jaim Shinto
Principal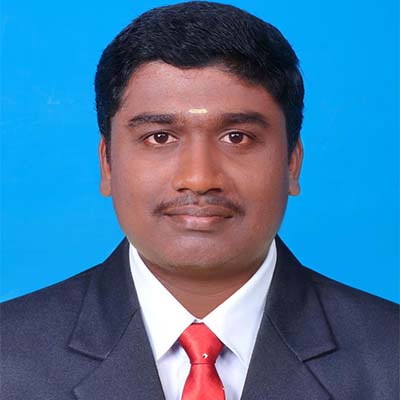 Mr.Aravind Vivek M K
Manager
Our Educational Institutions
Engineering, Polytechnic, Arts & Science, Agriculture Colleges & Two International Schools .